IDK
Major.
Fiction ≠ Reality.
I HATE THE DAMN MARIJUANA, IT DESTROYS FAMILIES.
With trouble feeling proud of myself for bad experiences and bad environment. Note to myself: I am not to blame for anything that happened in my family. Only perhaps I not have taken my own way when it should have done. Currently in psychological and psychiatric treatment.

Likes:
-Pokémon in general.
-Love Live! series
-Katekyo Hitman Reborn!
-Videogames, mostly a Nintendo enthusiastic.
And more...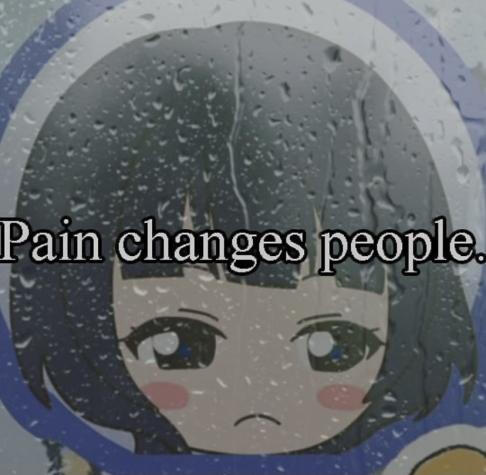 Achievements, I guess
Commissioned works:

https://www.pixiv.net/en/artworks/86931209
https://www.deviantart.com/mirstefy/art/Christmas-Nozomi-Commission-777042228
A private commision from TMG:
https://www.pixiv.net/en/users/21991815